Thank you for visiting us in Peru Moda 2023
You can find all the information you need here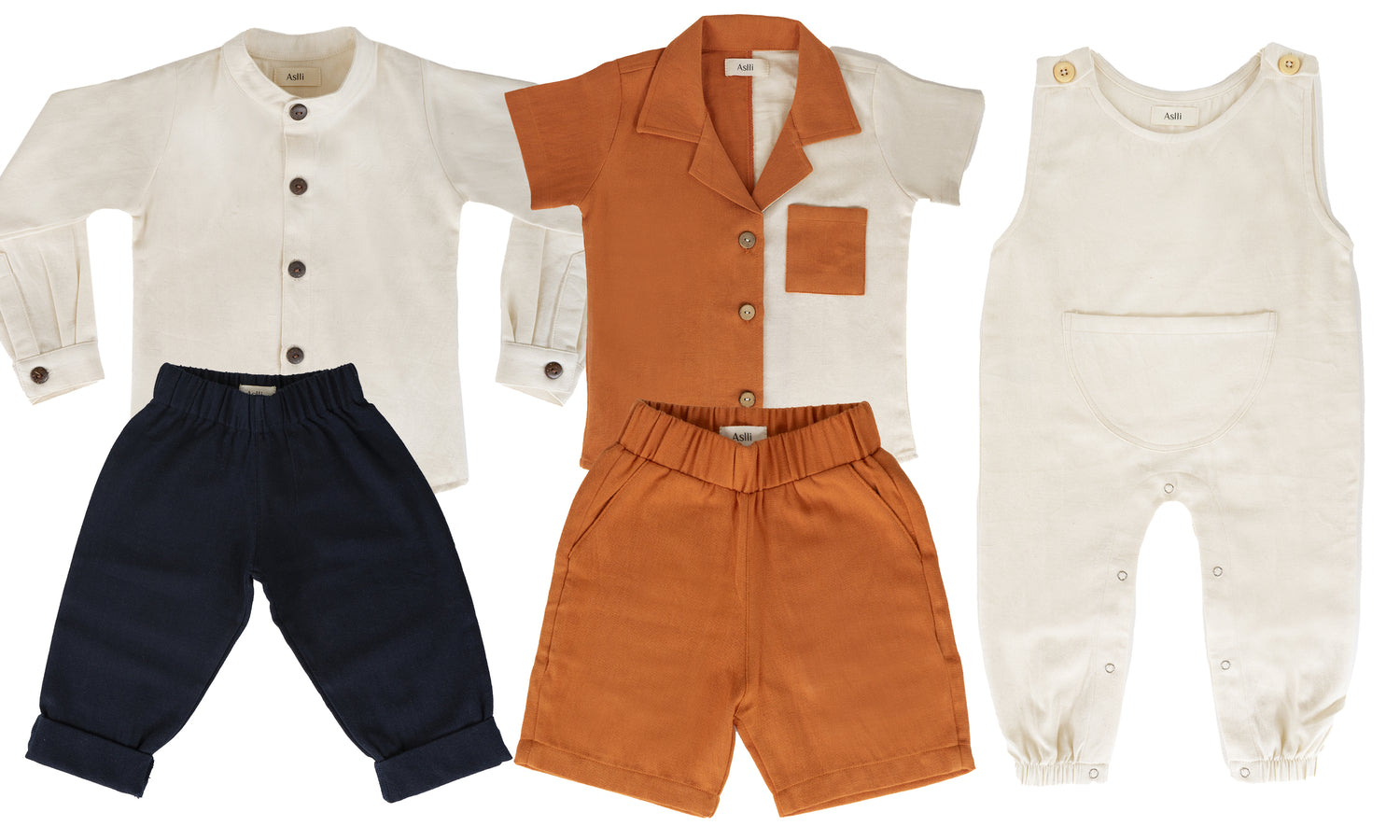 Clothing Catalogue
You fell in love with our designs? Download it here and send us an email with the code you like.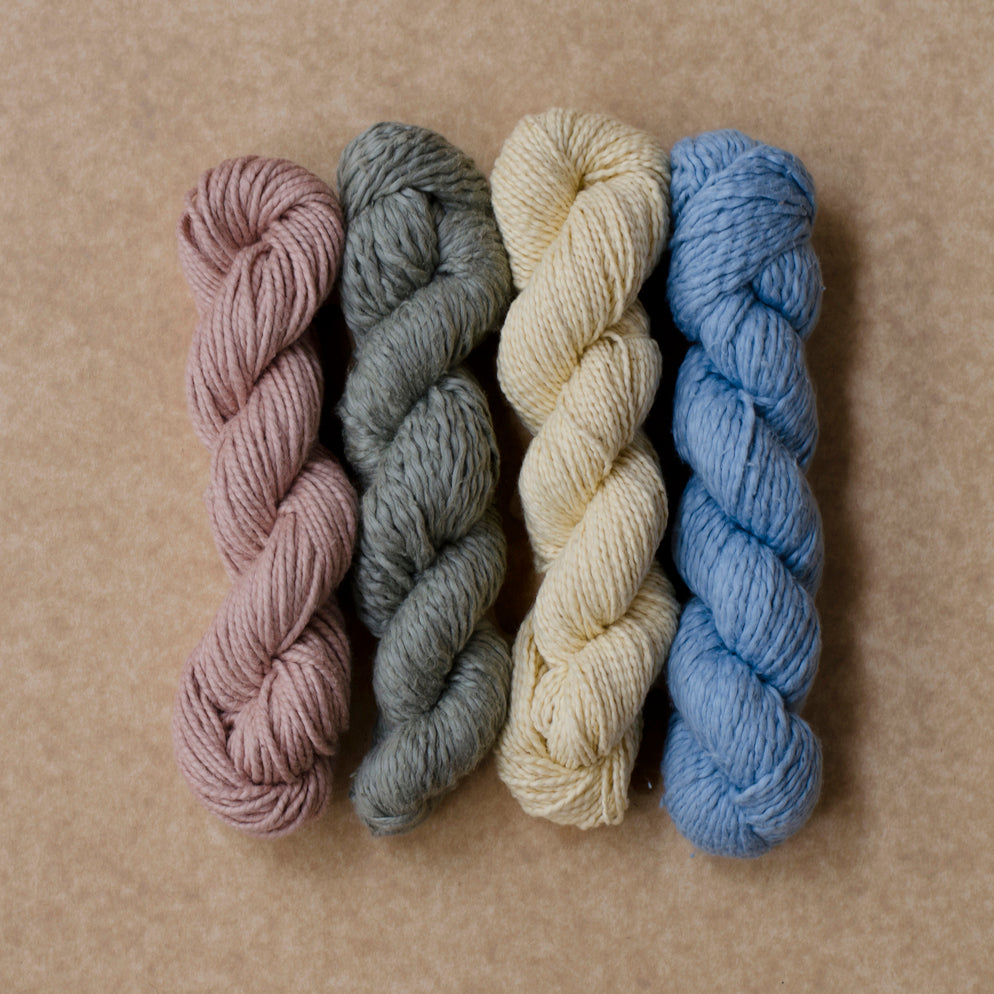 Yarns Catalogue
We offer our clients total control from start to finish, from yarn to garment.
Here you can see all the yarns we offer.
Our Yarns
Community
Since our foundation in 2007, we work with the community of Jicamarca in the outskirts of Lima. Empowering women to use their skills and make a living out of it. Bringing ancient traditions to modern life.
More about us here