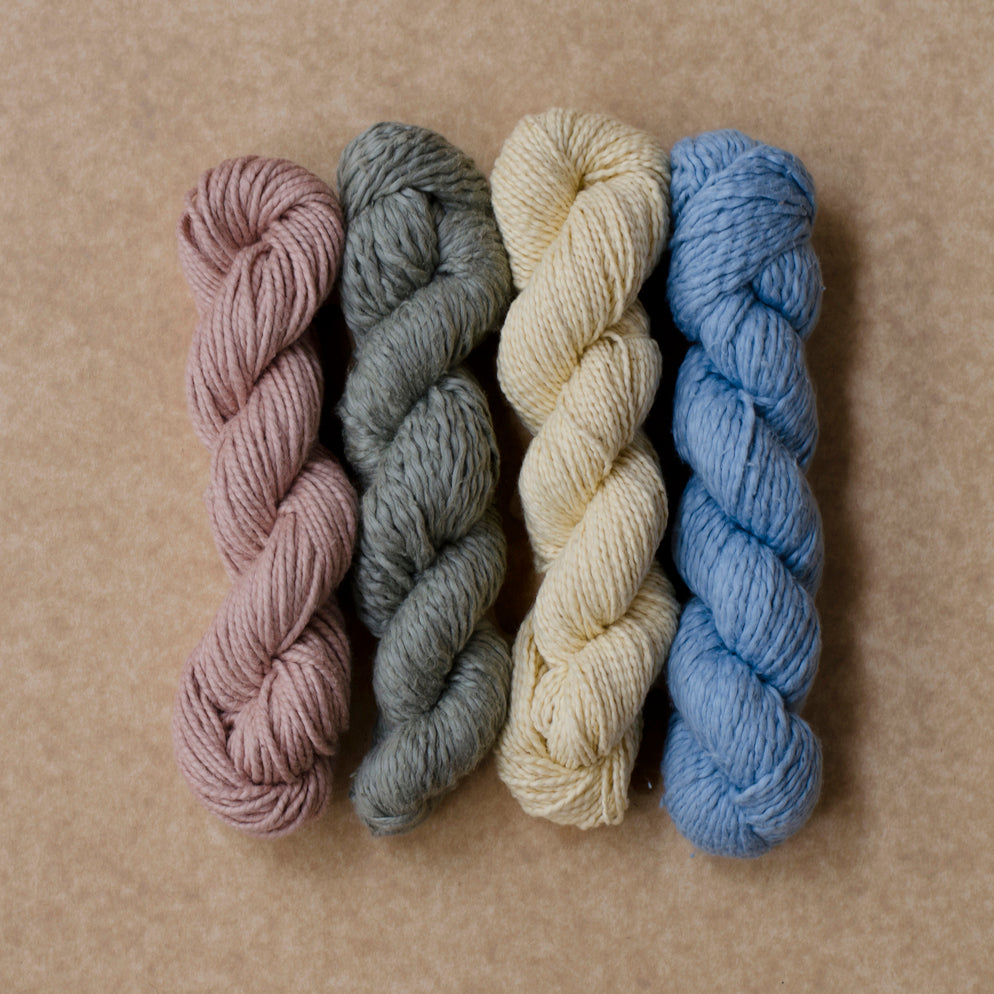 Beginnings
We are a leading sustainable company in the industry of manufacturing of eco-friendly yarns for hand knitting, made with 100% organic cotton, and certified by Control Union Certifications. 
Our Yarns
Community
Since our foundation in 2007, we work with the community of Jicamarca in the outskirts of Lima. Empowering women to use their skills and make a living out of it. Bringing ancient traditions to modern life.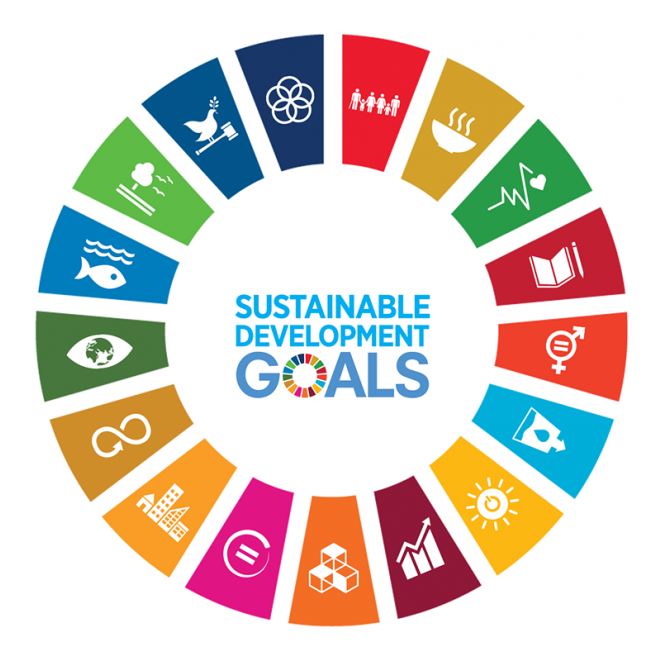 Sustainability
Our commitment with sustainability goes through various of the SDG. Find out more here.
more